For the last few months I've been adding some new things to my skincare stash, so I thought I'd...
I'm seeing new (ish) indie Korean Beauty (K-beauty) brands pop up left, right, and centre these days. It's great...
We love a cruelty free kbeauty brand. We especially love a kbeauty brand that celebrates things that are good...
Looking for cruelty free, vegan, skincare that also has no artificial colours, fragrances, essential oils, mineral oils, or parabens??...
I came across news recently that the Korean government had passed a Bill that details phasing out the use...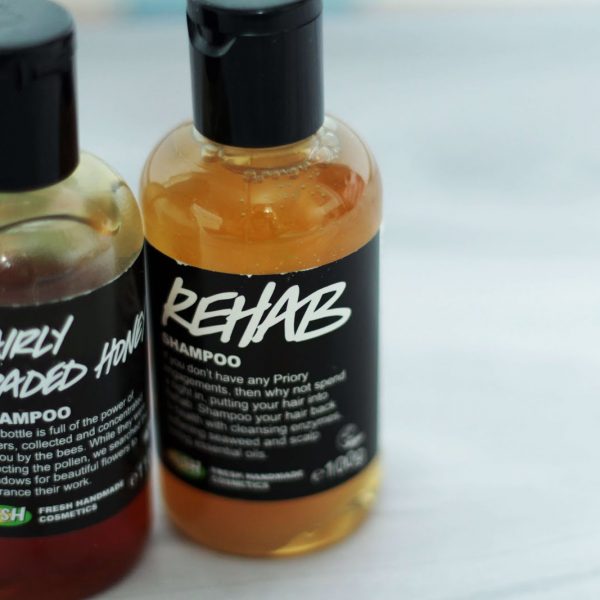 I bought these two together, so I thought I'd review them together. It's no secret that I am on...
The last few months have really taken a toll on my hair. Stress stress stress means that my trich...
So a while ago I told you about my route to buying Lush's avocado co-wash, and although I didn't...