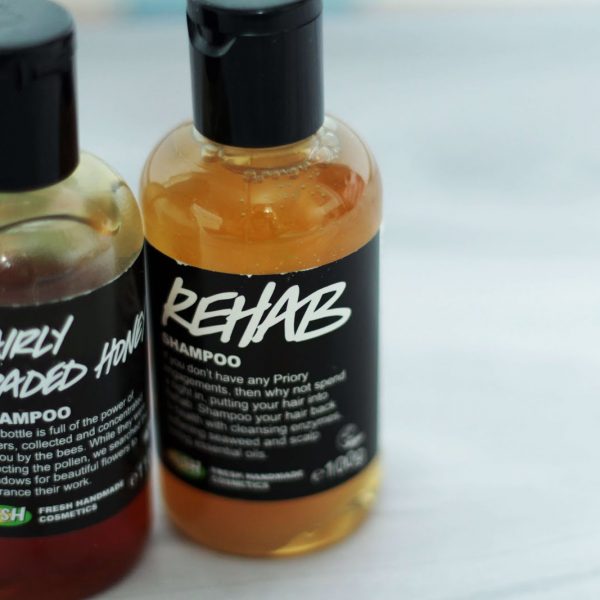 I bought these two together, so I thought I'd review them together. It's no secret that I am on...
The last few months have really taken a toll on my hair. Stress stress stress means that my trich...
Things I am self-concious about: my hair. It's getting easier to talk about, but I've never truly ever been...
This week has been the week of MUCH REVISION. SUCH DISSERTATION. And also seeing Star Wars for the second...
So a while ago I told you about my route to buying Lush's avocado co-wash, and although I didn't...
It's got to that time of… year(?) or stage, I guess, where my current hairstyle feels tired and annoys...