2016, you have been… Well. You've been. It's hard to put 2k16 into words, isn't it? For me it's...
The fact that so many people are doing blogmas or the youtube equivalent of vlogmas, in varying forms, is making...
T-minus 4 days until we drop some glitter balls, tipsily stumble through the countdown from 10, and land in...
This year has been a bit of a rollercoaster – as it is every year to an extent –...
I don't think I've ever been part of a community that is so immeasurably positive and supportive – other...
Earlier this month I shared where I get my style inspiration from, and conveniently left out actual people from...
2014 has come to an end, and I thought that I'd share a few of my favourite things of...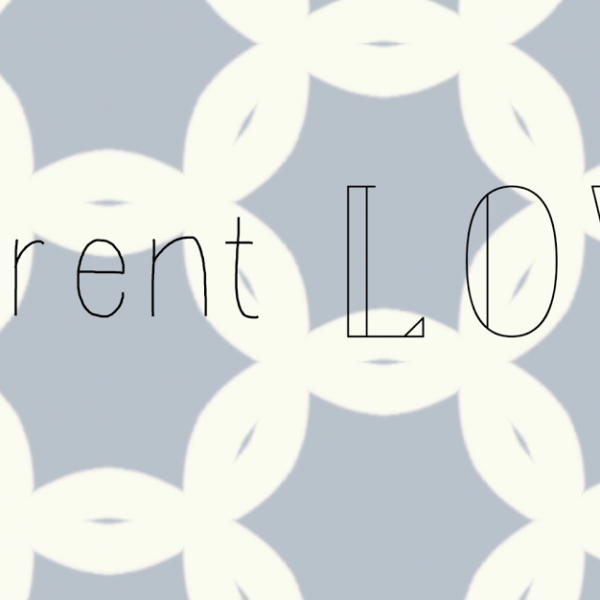 I've missed the favourites boat for september (it seems odd if you're talking about things you loved in the...