It may be quite odd to hear that someone who writes a blog, routinely uploads selfies on the internet,...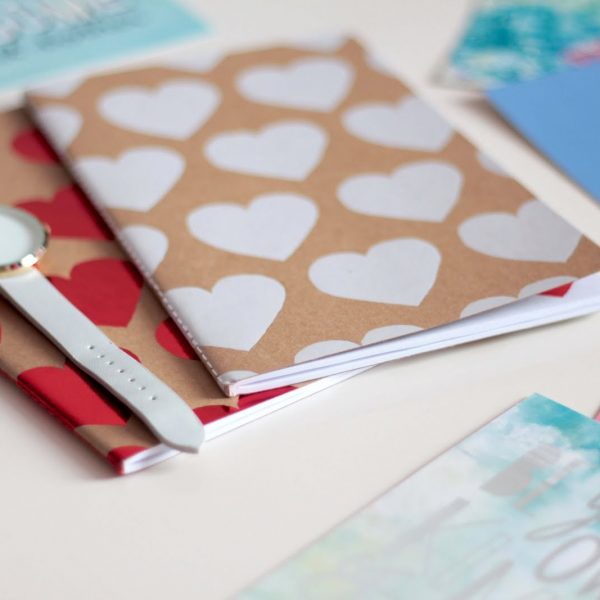 'Life is a box of chocolates' Forrest Gump taught us, 'you never know what you're going to get'. Well,...
It's been a while since I've done some proper haulin' in the realm of Korean beauty, and with the...
When breakouts strike, everyone and their grandmothers' dog have tips and tricks and sworn-by remedies to combat the little...
Buzzword alert: transferrable skills. An 'en vogue' term that basically means things you can do well in one aspect...
I don't think I've been as obsessed with a t-shirt as I have been with this one. It's fab....
Asos had a sale. I am weak. That's about it. Well, there's more to it than that, as in...