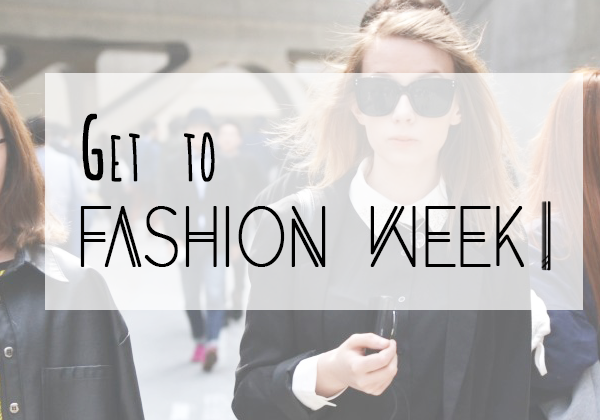 So, Seoul Fashion Week AW15 starts tomorrow, and it got me thinking about how accessible these bi-annual style fests are...
The last day of London Fashion Week is a little bit 'do or die'… in a style sense. It's...
Today Somerset House was chill, quiet, but probably one of the best days I've had at a fashion week....
Today was probably the worst day for photos in the history of street style. Rain, biting wind, that bitter,...
Sifting through close to 800 photos is no joke, but I've picked a few of my favourites from today...
If I'm being compleeeeeetly honest, I prefer more 'candid' shots of street fashion. Probably because you see the way...
With the start of London Fashion Week tomorrow, I've found that I've been spending more and more time looking...