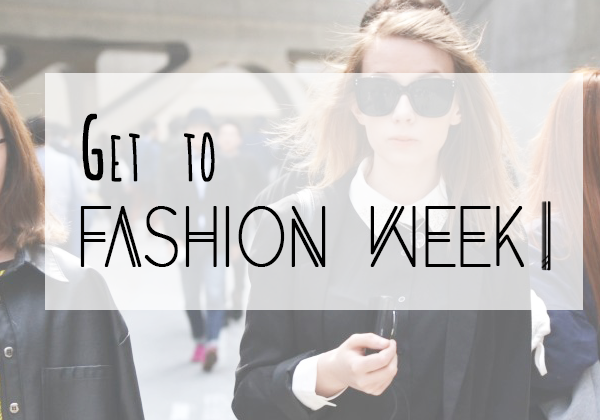 So, Seoul Fashion Week AW15 starts tomorrow, and it got me thinking about how accessible these bi-annual style fests are...
It's that time of year again. You know, probably not the best idea to be swanning around in spring...
Day 3 was David Koma, Vivian Westwood Red Label, Preen, Pringle, and of course, the Topshop Unique show. It...
Nope, you haven't missed a post, my LFW 'Day 1' was 'Day 2' for everyone else. I was in London...
I'm back from London Fashion Week, and pretty permanently in Sheffield for the foreseeable future (although plans are already...