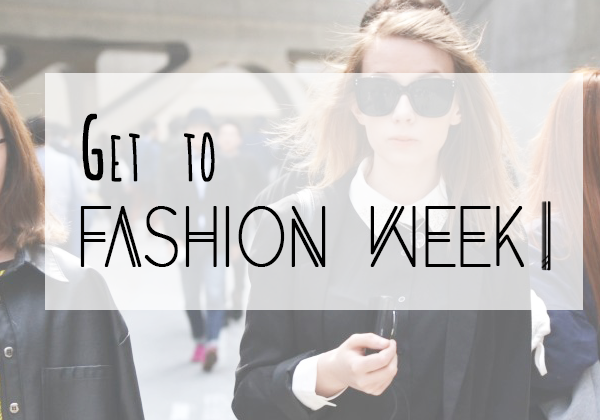 So, Seoul Fashion Week AW15 starts tomorrow, and it got me thinking about how accessible these bi-annual style fests are...
It's that time of year again. You know, probably not the best idea to be swanning around in spring...
photo by RealStreet – edited by me for post purposes The second installment of some of my favourite street...
photo by Sean O'dell — edited for post purposes by me I am not jealous. Don't be silly!! I'm not....