image by real street So Seoul Fashion Week came to a close on Wednesday, but not without ending on...
Image by JHall Photography Usually, Tuesday would be Last Call for Fashion Week attendees. Not this year in Seoul,...
image by 817street Seoul has, yet again, been blessed with the weather and the lighting (it's completely, utterly unfair...
photo by jiggy street Rounding up more of my favourite looks (and hunting for friends) to share with you...
image by 817street The only event I get major FOMO for – that's 'fear of missing out', beeteedubs –...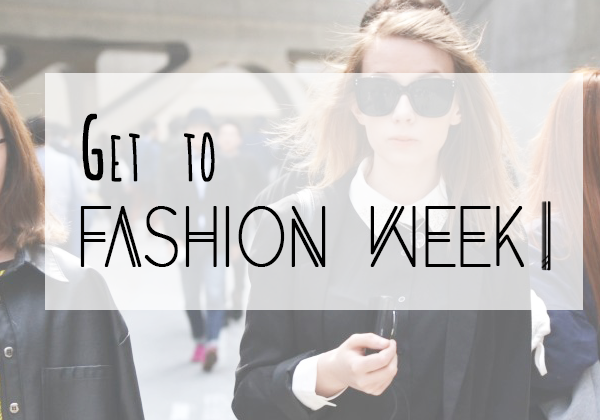 So, Seoul Fashion Week AW15 starts tomorrow, and it got me thinking about how accessible these bi-annual style fests are...