The only event I get major FOMO for – that's 'fear of missing out', beeteedubs – is Seoul Fashion Week. Don't get me wrong, I love a good gander at the super stylish swanning around New York, Milan, Paris, other places on the continent/a little closer to home – but there is just something about the streets of Seoul that will keep me coming back.
It's an addiction, really. Someone fly me out for SS16? Please? [insert relevant pleading emoji]
So far, and we're only at day 2, this season has probably been the most extensively documented, and heavily attended one yet. Cue amazing fashion and a whole host of new photographers descending on DDP.
As with all my other 'just blogged' fashion week posts, images are not my own – all credit is given to the original photographers – please please please check them out if you're interested!
Nicholas of garbagelapsap – blog|tumblr|instagram
via fuckingyoung!

clear, crisp imagery and an eye for detail.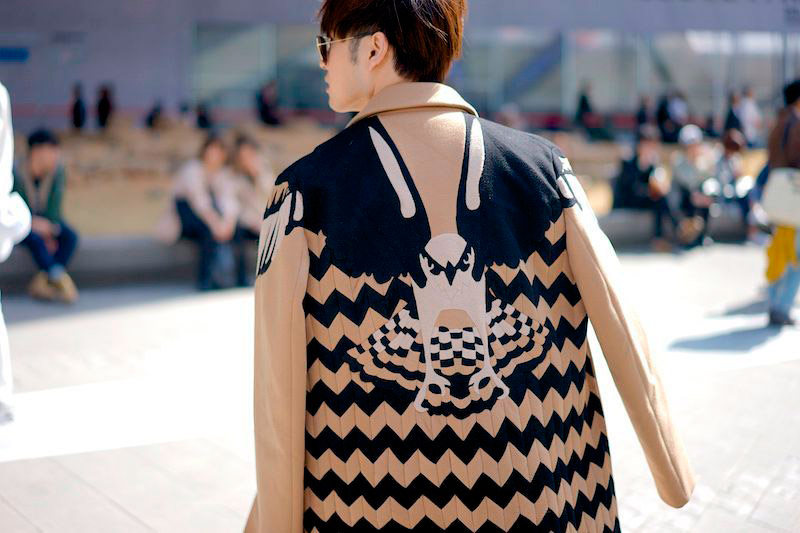 I'm so excited to see all the colour out on the streets this week – along with brilliant patterns and a lot of mixing and matching. I'm playing a game of 'spot my friends', as per – I love to see them doing well out there, fills me with such pride and happiness for them.
What do you think of Korean fashion? I'd love to hear your thoughts on some of these looks, and please, please do check out the photographers!
♥
Reader Interactions